Whether, or not, you have children who attend a K-12 school many of us are familiar with the issues surrounding school lunch. It's not hard to form an opinion of a program which feeds more than 31 million U.S. children each school day. With nutrition and meal program requirements in flux at the federal level, school staff are struggling just to keep up. Meanwhile, the children they serve are finding it difficult to accept these new standards as their school meals shift in size, choices and ultimately, in taste.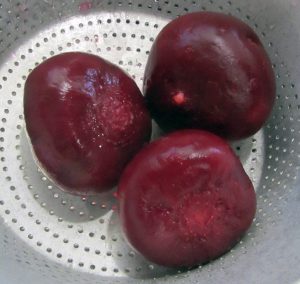 How do schools teach their students to enjoy squash, spinach, or beets?
What if I told you school lunch has an ally in the fight to serve healthier meals? Farm to School can help schools change how kids view the new and improved lunch tray! Do you want to know how this national program is helping school lunch? To learn more, join us on March 3, 2017 at the Northern Illinois Food Bank in Geneva as we educate and then celebrate all things Farm to School in Northern Illinois!
On March 3rd, there's something for everyone starting in the morning with accredited trainings for school staff, leading into an afternoon of family education and activities on gardening and local foods. Later, join us for our keynote speaker, Shawna Coronado and an after-celebration: The Farmhouse Fete!
Whether you're familiar with the Farm to School movement, or interested in discovering how we can help you change young children's eating habits, we have activities, fun and education for you!
School lunch has a new partner. Join us to see what the future of school lunch looks like!
Learn more about Farm to School Day HERE.