As food systems and classroom curriculum adapt to our new world, the Farm to School movement is now more relevant and important than ever. Farm to School's three core elements — local food procurement, food and nutrition education, and edible gardens — can aid the transition to a safe and just school environment that benefits students, educators, farmers, and communities.
Food and Nutrition Education
Local foods are purchased, promoted and served in the cafeteria or as a snack or taste-test.
You do not have to source 100% locally to take part in Farm to School. Start small, be flexible, and work your way to your goal. We are always here to help you shape the Farm to School program you envision.
Students participate in education activities related to agriculture, food, health or nutrition
This can mean anything from learning about our food system to visiting a local farm. 
Students engage in hands-on learning through gardening.
Starting a school garden may seem daunting, but start small and work towards your goal! Check out success stories from schools and their gardens.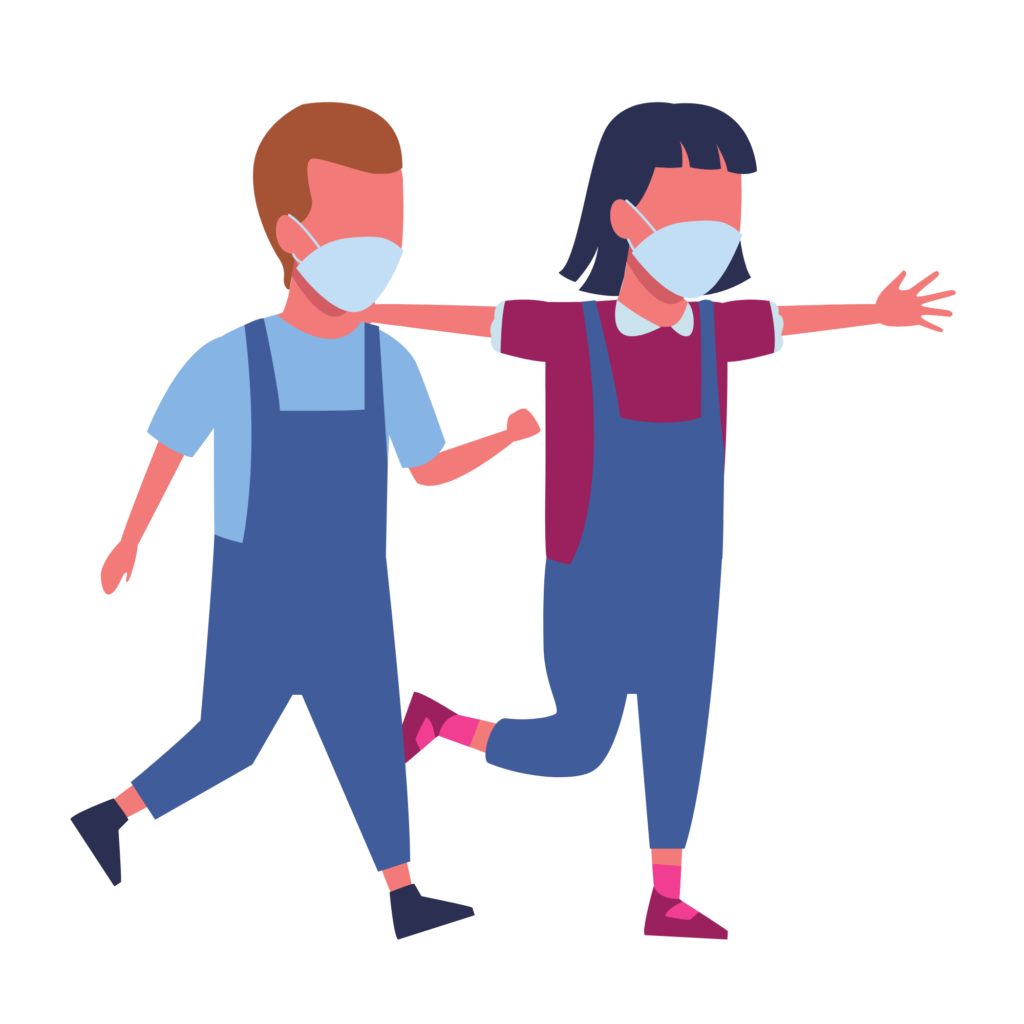 20X LESS RISK OUTDOORS
In response to the pandemic, schools can consider outdoor classes as an alternative to traditional class settings. Incorporating hands-on gardening education into the curriculum, whether in school or at home, can reduce the transmission and acquisition of the virus for students, teachers, and staff.
For more information about getting started with gardening on-site, visit our School Garden Resources page.
Be sure to check out our Fresh from the Farm curriculum, chock-full of engaging lesson plans for first to eighth grade, that pairs with hands-on gardening like locally-sourced grape juice and cheese.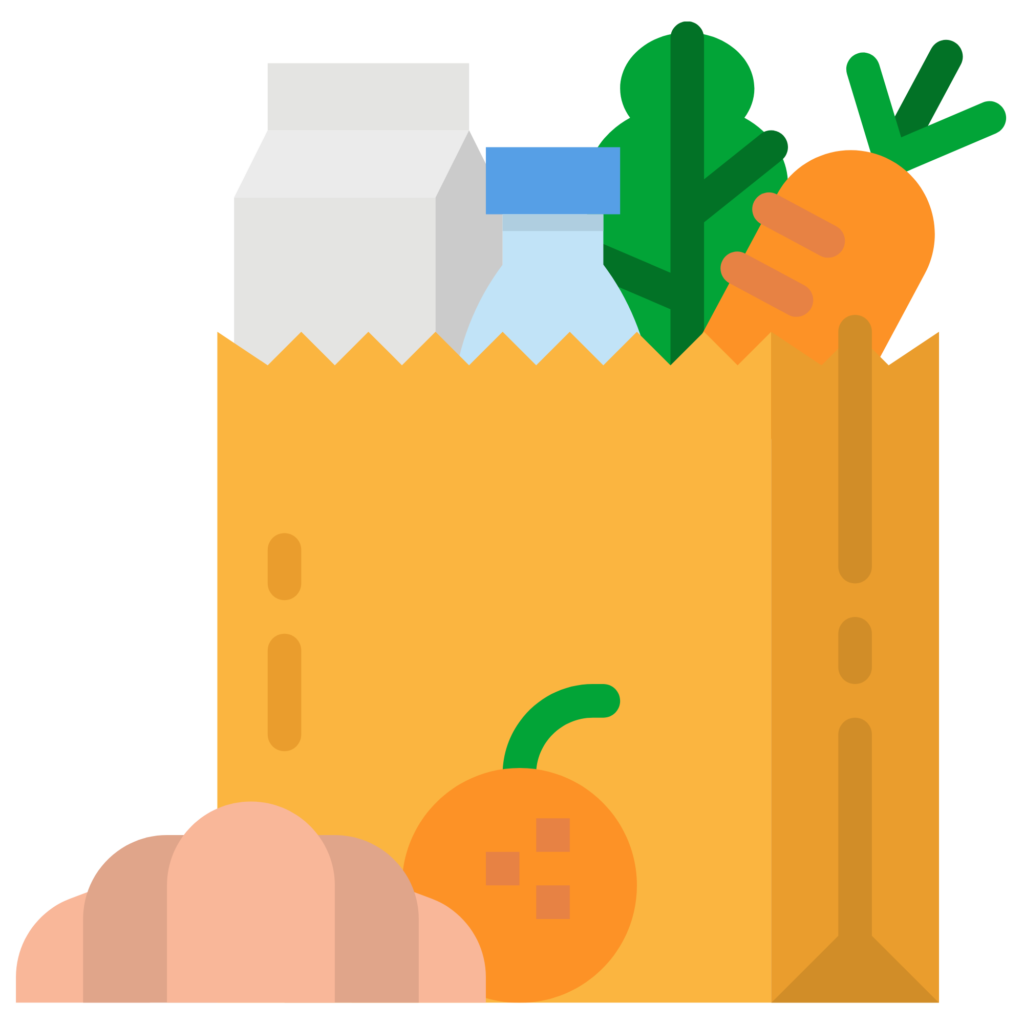 FOOD FOR THOSE WHO NEED IT
The National Farm to School Network has a vision of a racially just food system for all, and we work to achieve that vision through farm to school – the ways kids eat, grow, and learn about food in schools and early care and education settings. Two years ago, we embarked on a systems mapping process to sketch out the next chapter of farm to school's evolution. After receiving input from our network of partners and members, one thing was very clear: Inequities based on race persist, and we will not achieve a racially just food system if we do not dismantle these inequities.
To read more about the National Farm to School Call to Action click here.
To join our National Call to Action click here.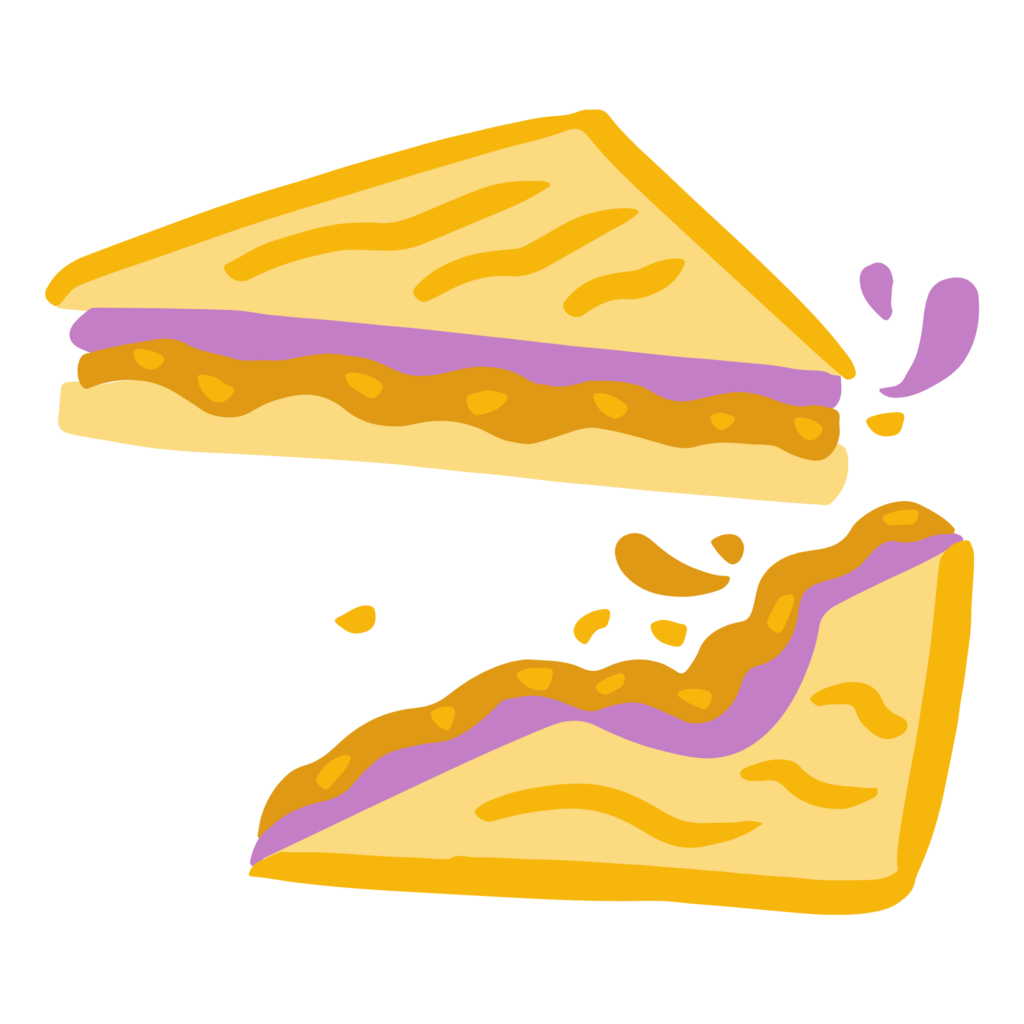 SCHOOLS LEAD IN RETHINKING FOOD SUPPLY CHAIN
The pandemic has highlighted the glaring inadequacies of the American food supply chain. As one of the largest buyers of food, schools can lead in transforming our food system.
For an easy guide to get started on sourcing local food, visit our Local Food Procurement page.
Join Harvest of the Month, a flexible, free program that celebrates local, seasonal food each month.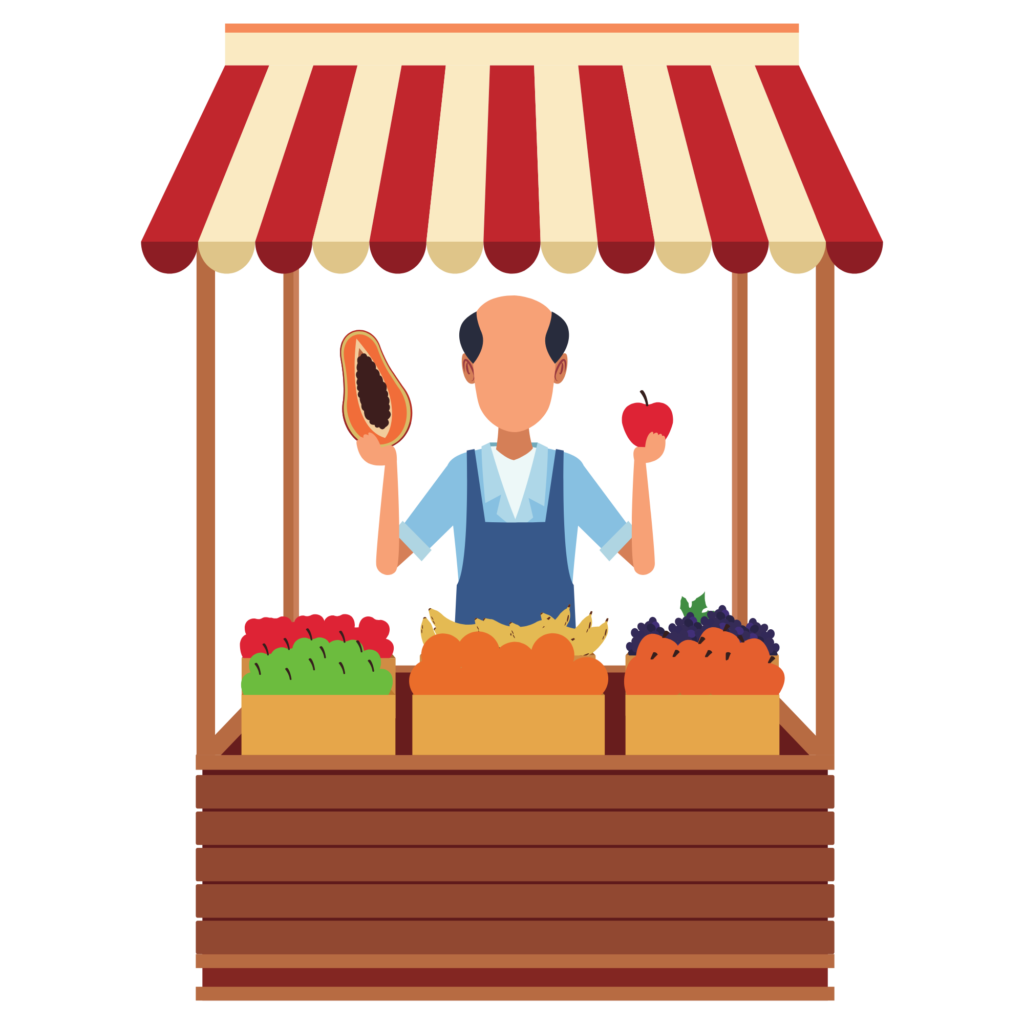 SCHOOLS CONTINUE TO SERVE LOCAL FOOD
Nearly ¼ of schools are supporting local agriculture and serving local foods in their emergency feeding programs. While disruptions in global supply chains may temporarily reduce food availability and increase costs, local food chains may be more reliable and consistent.
Schools can still celebrate local food at a safe distance. The annual Great Apple Crunch is taking place this October and should the health crisis continue, we will share at-home and "Apple Crunch Boxed" tools. Register your site today.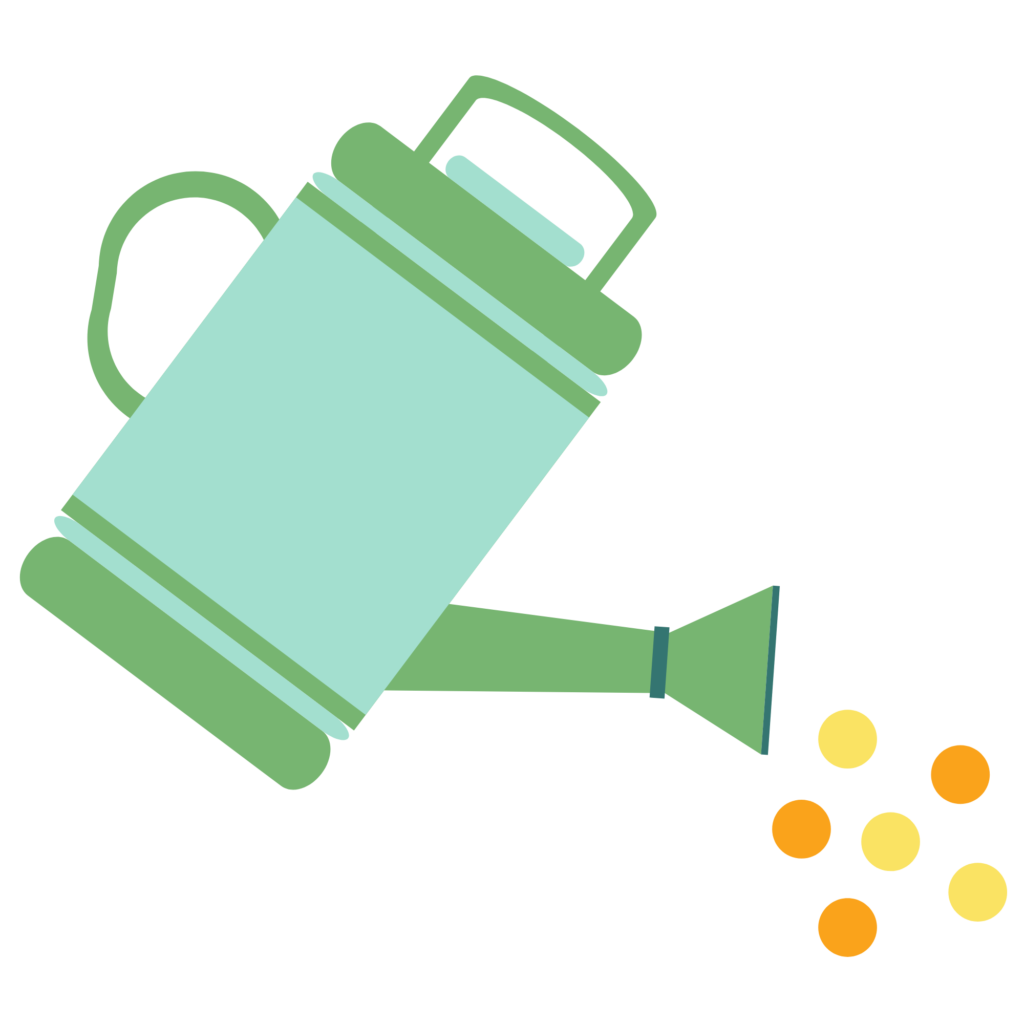 INVEST IN COMMUNITIES
According to the 2018/19 USDA Farm to School Census, schools spent nearly $800 million annually on local food purchases. Every dollar invested in farm to school efforts stimulates an additional $0.60-$2.16 of local economic activity.
Farmers and producers looking to join the Farm to School movement can find resources in our toolkit designed to help farmers and producers connect to educational sites.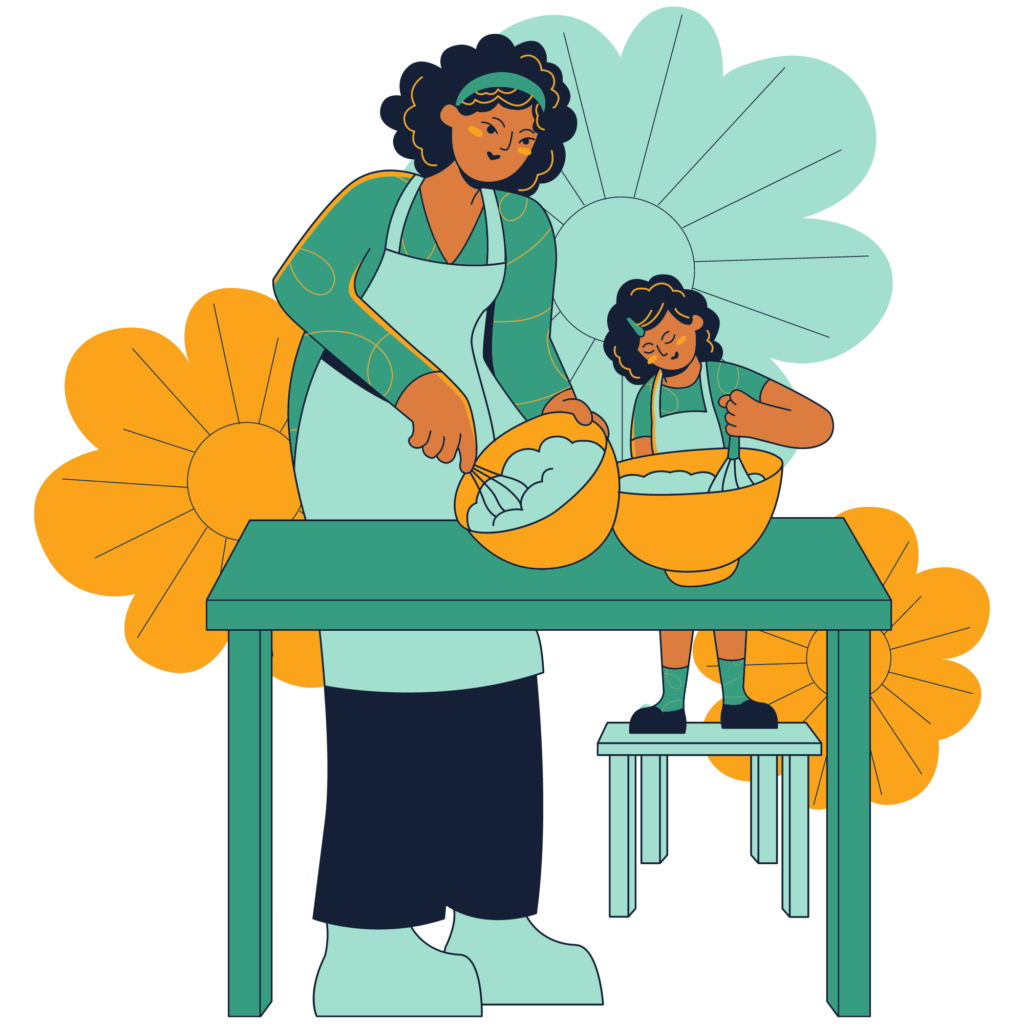 FAMILIES CREATE CHANGE
At the individual level, the concern of going to the grocery store and disruptions in the food chain has led families to start their own gardens or shop at local farmer's markets. In addition, many school gardens are still being tended to and maintained by parent and student volunteers when schools are not in session.
Check out our Illinois Learning Gardens Map to find a educational garden site near you.
For those who want to experience the benefits of gardening in the comfort of their homes, be sure to check out our Gardening at Home resources.
Want to join the #NowMoreThanEver Movement?
Access our Google Drive and post about #NowMoreThanEver with graphics and texts from the social media and outreach toolkit.
Help us spread the word!