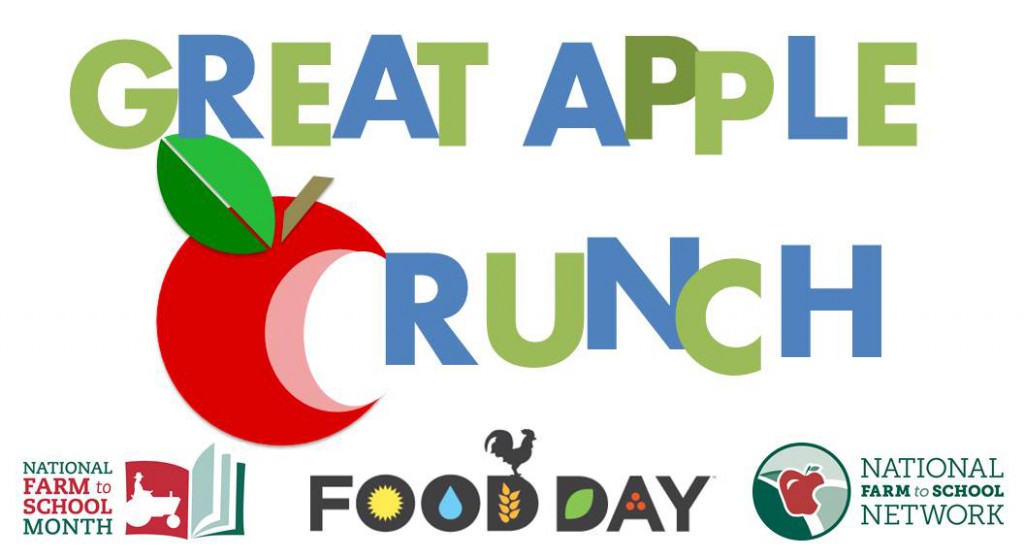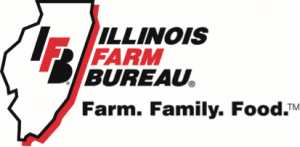 What is the Great Apple Crunch? It's a day to CRUNCH into fresh, local apples in school!
The Illinois Farm to School Network, along with the Illinois Farm Bureau and Agriculture in the Classroom, has been working hard to get local apples on the menu in Illinois districts since 2015. Schools can serve their apples with a CRUNCH noise and take a picture of their crunch! This is a way to showcase local, Midwestern food and farmers.
In celebration of National Farm to School Month, the Crunch is designed to raise awareness about eating healthier and buying locally grown foods by serving school children apples from local growers. In October 2017 469,848 students in Illinois were served local apples with 919 school sites participating in Great Apple Crunch activities, including nutrition education. Look at the 2017 Great Apple Crunch Highlights to see what Illinois Schools did for the 2017 Great Apple Crunch.
Local apples are not often served in Illinois schools, but thanks to Farm to School partners, they are being celebrated for the Great Apple Crunch. Agriculture in the Classroom is also offering materials such as the Apple Ag Mag and a Great Apple Crunch poster for the cafeteria.
The 2015 Great Apple Crunch Webinar can be viewed here:
The Great Apple Crunch webinar resources (including the template press release, apple recipes,  table tents, logo, ISBE endorsement letter, and the general crunch guide) are located here:
http://bit.ly/crunch_resources
For a Great Apple Crunch poster, please contact your local County Farm Bureau and your County Agriculture Literacy Coordinator at the end of the month if your cafeteria does not receive one in the mail.
If you are located within Chicago Public Schools (CPS), your cafeteria will serve an entirely locally sourced Midwest Menu. Whole apples from Michigan will be distributed at all FFVP schools.  If you are interested in more information, check out this webinar for more details. Remember, you can still do the crunch with apple slices! Check out our Apple Slice Guide in the resources folder (linked above).