Overview
Sow and Grow
Roots and Fruits
Linking Plants and Food
Overview
Aligned to the Common Core standards and Illinois State Learning Standards, Fresh from the Farm curricula are designed to engage children from 1st through 8th grades. Each lesson is assigned Common Core Standards. The complete list of Common Core Standards that the nutrition lessons will achieve can be found here.
Each set of lesson plans can be found to the left in their respective tabs with downloadable PDFs. If you have any questions regarding the curriculum, please contact us at FarmtoSchool@SevenGenerationsAhead.org.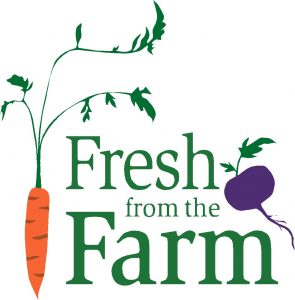 They are FREE, but please consider donating so that our work can continue. Thank you!
---
Created by Matthew Czajka,  MBA/RD student at Dominican University, former  intern at Seven Generations Ahead and Illinois Farm to School Network.
Sow and Grow
Roots and Fruits
Linking Plants and Food