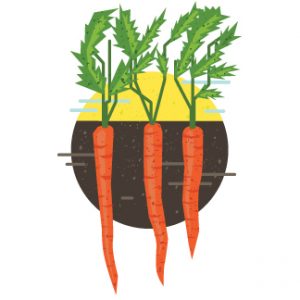 A Seasonal Celebration of Local Fruits & Veggies
The Illinois Harvest of the Month Program helps schools, feeding sites, and early care centers buy and serve more local food while teaching students about healthy eating, nutrition, and agriculture. Each month, registered meal programs feature a different local item on their cafeteria menus. This brings more money to local farmers and puts more nutritious food on student's plates. Registration is free!
Click here to see the 2018-2019 Harvest of the Month Calendar.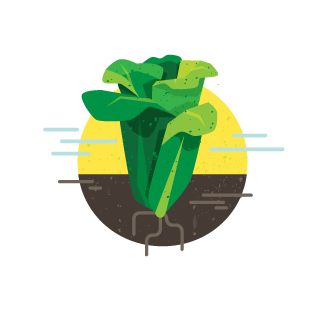 Helpful Tools to Grow Farm to School
When feeding sites or early care programs register for Illinois Harvest of the Month, they receive a suite of recipes, classroom activities, and cafeteria marketing materials. Sites can also use Extension Kits that bring Harvest of the Month to grocery stores and home kitchens. It's a great way to take your farm to school program to the next level!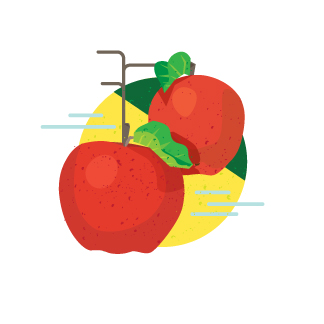 The Illinois Farm to School Network is partnering with FarmLogix  to ensure availability of local items through broadline and produce distributors. Registered food service directors also receive one-on-one technical assistance from the Illinois Farm to School Network (at no cost) if they would like to build direct relationships with local producers.