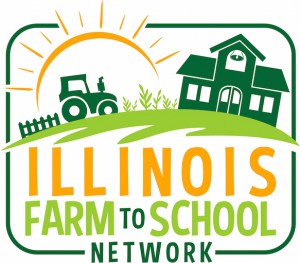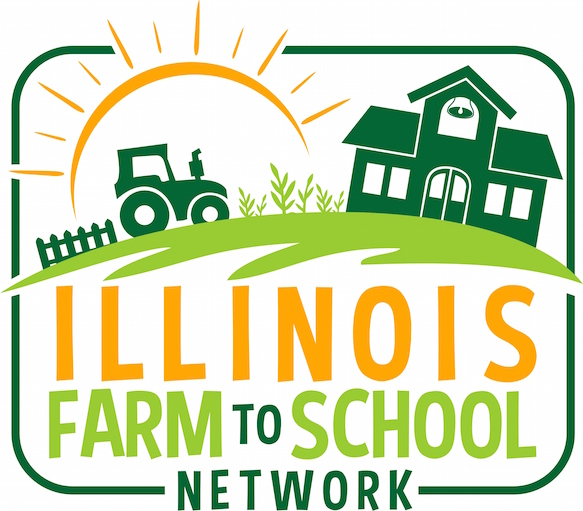 Welcome to the Illinois Farm to School Network, the state lead agency for the National Farm to School Network. We work statewide to highlight innovative projects and provide informational support for schools and organizations who want to grow healthy communities through the lens of farm to school. The network provides training, connects partners, and shares resources about all aspects of farm to school.
---
What are the goals of the farm to school network?
We believe that Farm to School programs will empower children and their families to eat more locally grown fruits and vegetables while also strengthening local economies. The Illinois Farm to School Network will facilitate information sharing, advocacy and networking to strengthen new and existing Farm to School programs. Our vision is that every school in Illinois will participate in Farm to School by 2020.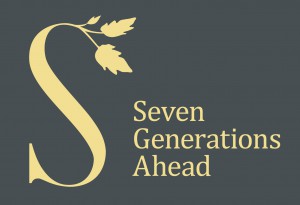 The Illinois Farm to School Network is based at Seven Generations Ahead, an environmental non-profit in Oak Park, Illinois. Our Fresh From the Farm program has brought farm to school curriculum and more to schools across the Midwest for the past 10 years. We are a partner of the National Farm to School Network.
Our 2017 Illinois Farm to School Impact Summary is Out!
It's been a busy year for the Illinois Farm to School Network and we want to share it all with you! Our 2017 Impact Summary shares information on our focus throughout the year as we developed farm to school across Illinois. Read about our program success, see the impact made, and enjoy a highlight from our Farm to School Day event in St Charles, IL.
To complete the picture we have shared an exciting Harvest of the Month success story from Champaign District Unit 4. Their first-quarter data is in and we could not be prouder!