Advocating for Farm to School
The Illinois Farm to School Network advocates for farm to school policy and legislation that support schools, farms and local communities. We partner with the National Farm to School Network and state-level policy organizations to advocate for policy changes that will foster and support farm to school activities.
By joining the Network, we will periodically send out information about current advocacy campaigns or ways for you to get involved in educating your local representatives and advocating for changes at the federal level, too.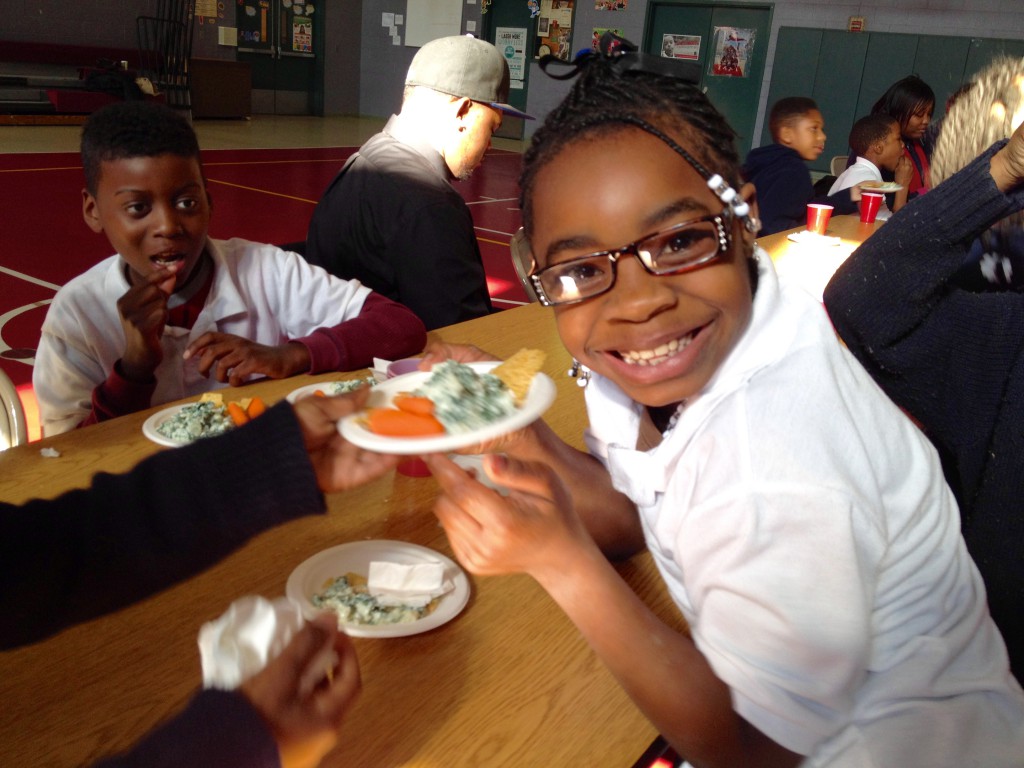 Resources from our policy partners: