Reaching for the stars in 2019 with our feet firmly on the ground.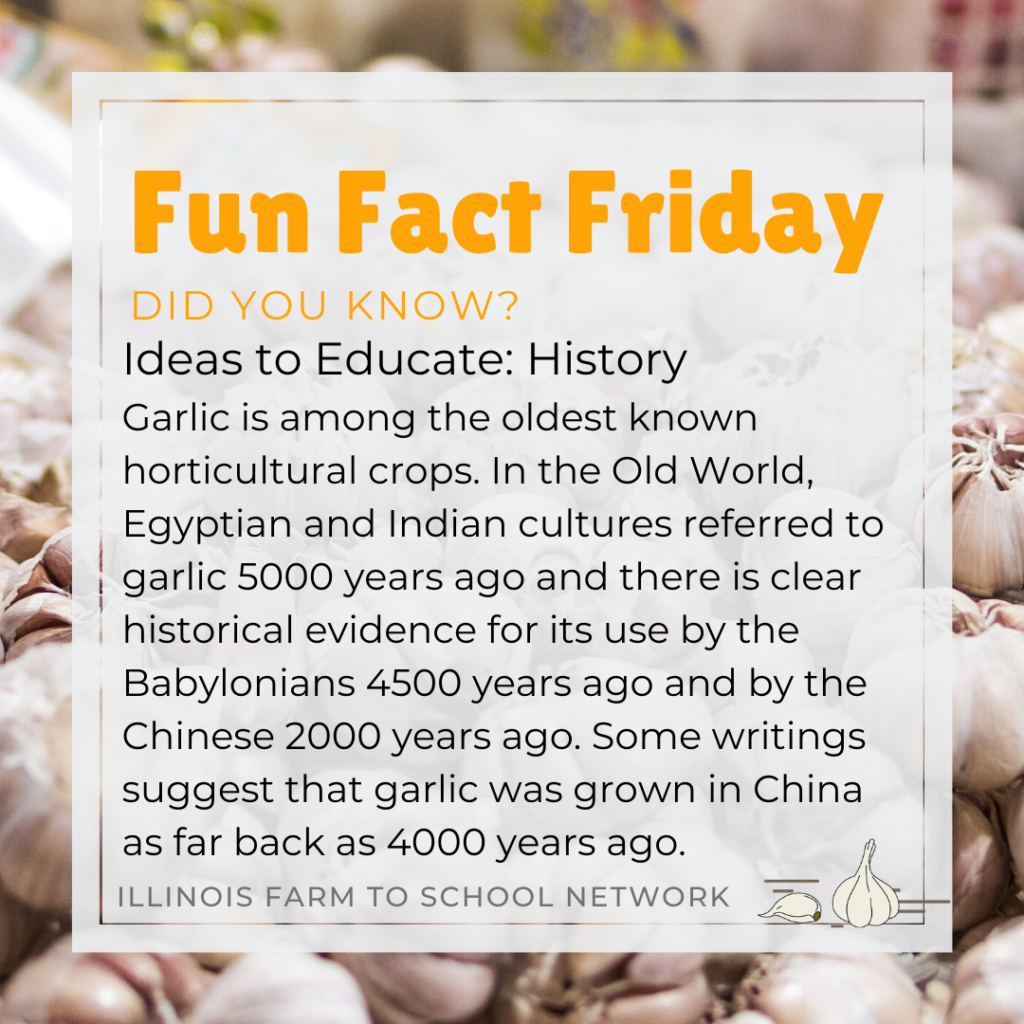 We often ask ourselves what more could we be doing to move farm to school forward across our state? Each year our IFSN calendar is filled with training events, meetings, tabling at conferences and events, and online communications that share new ways to build a farm to school programs, innovative tools and opportunities to raise awareness, and build excitement and interest in farm to school activities and programming.
Well, that's a mouthful!
It is important that we share our successes, and needs, with our network members, partner organizations, state agencies and our funders to continue to grow farm to school across Illinois. In the spirit of sharing, we are releasing our 2019 Illinois Farm to School Impact Report.
This report shares program participation statistics over a five-year period, training events and a snapshot of our work and our focus through 2019. As an organization, housed at Seven Generations Ahead in Oak Park, Ill., we also coordinate our efforts in farm to school with the Zero Waste Schools program to provide an opportunity for sites to fully visualize what a full-circle cafeteria, utilizing both farm to school and zero waste practices, can achieve. Tying sustainability programs, health initiatives and wellness policies to farm to school participation creates a more profound exposure to a healthier way of life for children just learning about local food, gardens, nature, waste management and utilization, and developing healthy, green practices for life.
We encourage all to share our report with your networks and team members. We welcome partnerships and coordination across our state to move our combined programs and initiatives forward and develop a greater reach to the children and families in Illinois.